Galapagos Adventures & Ecuador Adventure travel, Andes - Amazon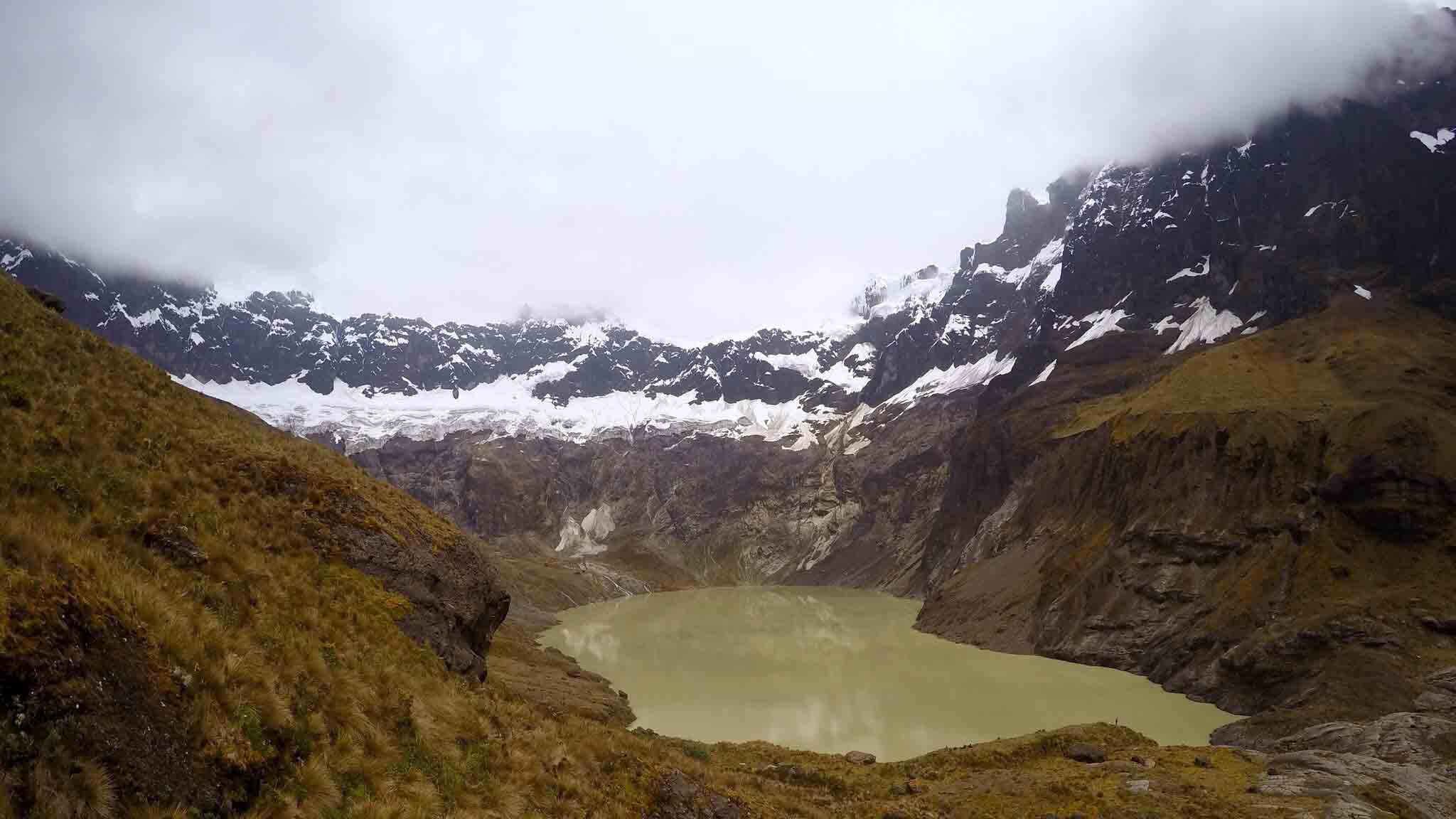 Ecuador adventures
Ecuador Adventure travel - the landscape and diversity both natural and cultural makes Ecuador one of the best destinations for active travel and adventures in this small South American nation.
We have prepared a complete catalog of adventures in Ecuador covering the Andes, Amazon rainforest, Pacific coast beaches, the Choco rainforest and the Galapagos Islands. This whole section of our website is dedicated to offer you information on how to make the most of your Ecuador adventure.
We have created a list of fine adventures, possible activities and suggestions of itineraries and routes to enjoy Ecuador.
It is hard to believe you can find such cultural and natural diversity in so small a country as is Ecuador. Our Ecuador adventures include diverse and in-depth nature and culture discovery from the Amazon to the Pacific coast crossing the Andes and including visits to the Galapagos Island archipelago.
Adventure travel in this land of snow-capped mountains and volcanic crater lakes where condors rule the sky, the magical realism in the indigenous way of life thrives on small farms and at local markets, where you can see, listen and touch the sounds and color of traditional Andes Indian culture.
Ecuador adventures begin with a flight into the capital city of Quito (UNESCO World Heritage Site) or the coastal port of Guayaquil. Lodging can include boutique hotels crafted from 17th century restored colonial haciendas in the Andean highlands, beach resorts in the Pacific coast, Riverboats & jungle lodges in the Amazon & choco rainforests, and our very own boutique yacht in the Galapagos - the M/Y Fragata.
There are so many things to say about Ecuador. By no means we try to cover it all. We are costantly gathering information and updating our website. All possible travel information to help plan a unique adventure is here, from suggested attractions and highlights to hidden corners known to locals only.